TCF Homes For Ukraine Team have been busy collecting donations from our very generous community to send to Ukraine. After weeks of collecting and organising, donations of clothing, food, bedding, medical supplies and essentials such as torches and candles are ready to be transported.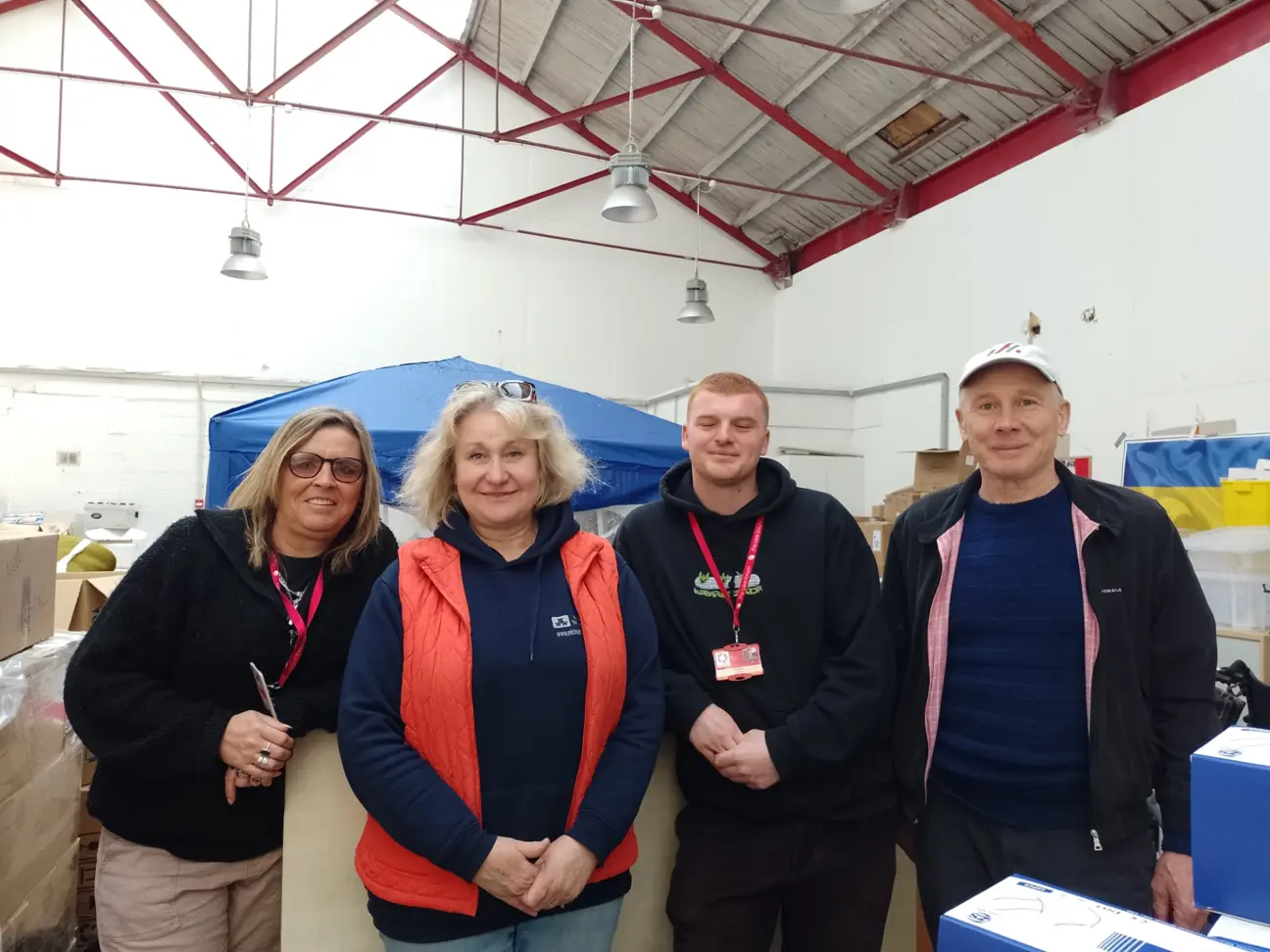 The team went to meet the charity chosen to transport our goods; Swindon Humanitarian Aid Partnership (SHAP). This amazing charity has already provided 100s of tons of aid to war-torn Ukraine. Their deliveries contain much needed supplies including candles that they make themselves by melting down ends of old candles. They even produce some in the Ukrainian colours, blue and yellow! This resourceful enterprise is so valuable for the men on the frontline.
SHAP's latest project is nearly complete, converting a donated bus into an emergency field hospital. A team of volunteers have been working tirelessly to strip back the bus, rewire for power and adding water, and 3 hospital beds. The bus is to be handed over to Vadym Prystiako, Ambassador for Ukraine to the UK; on Monday 22nd May, 11 am Old Palace Yard Westminster.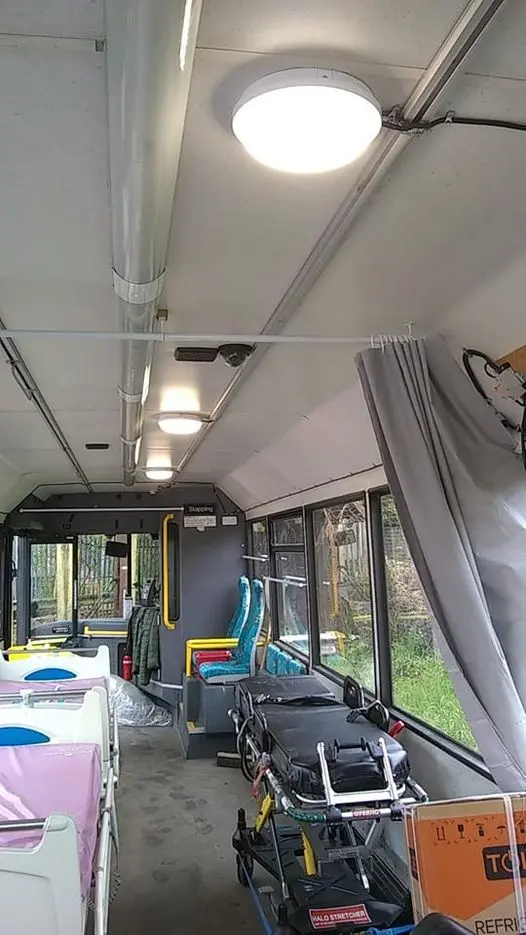 SHAP are still collecting donations. Their next big collection drive is at Marlborough Town Football Club on Tuesday 13th June 2023. Item from the below list will be gratefully received from 9am- 2pm.