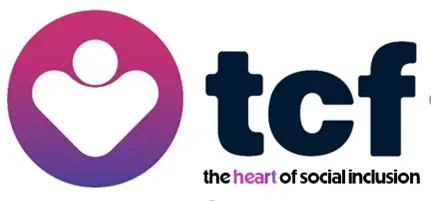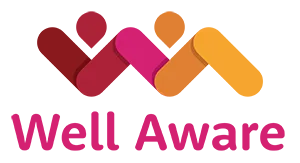 For over 20 years TCF has been proud to deliver accessible information, we are therefore incredibly sad to see this work move on from us. For our part, we've supported community recruitment events, drug and alcohol recovery festivals, family and carers events, recruitment drives and community development. We are incredibly proud of working alongside you, you've been amazing. Over 1 million people have used Well Aware, we hope we've been a positive impact in your lives.
What happens next is something special, we're creating a Social Inclusion Hub. The Hub will share micro learning for developing groups and aspiring active citizens, create corporate social responsibility networks and ensure that jobs and events are shared with the thousands of people already engaged in the process.
Because Well Aware is more than just a website, it has provided face to face, email and telephony support to people who are digitally excluded, we would like to direct you to the new telephone number that has been set up by our commissioners to support you with your queries. Please call Care Direct on 0117 922 2700. Whilst we will be delivering a service up until August 31st, the new service is already live.
If you'd like to join us to create our social inclusion hub please email us on socialinclusionhub@thecareforum.org