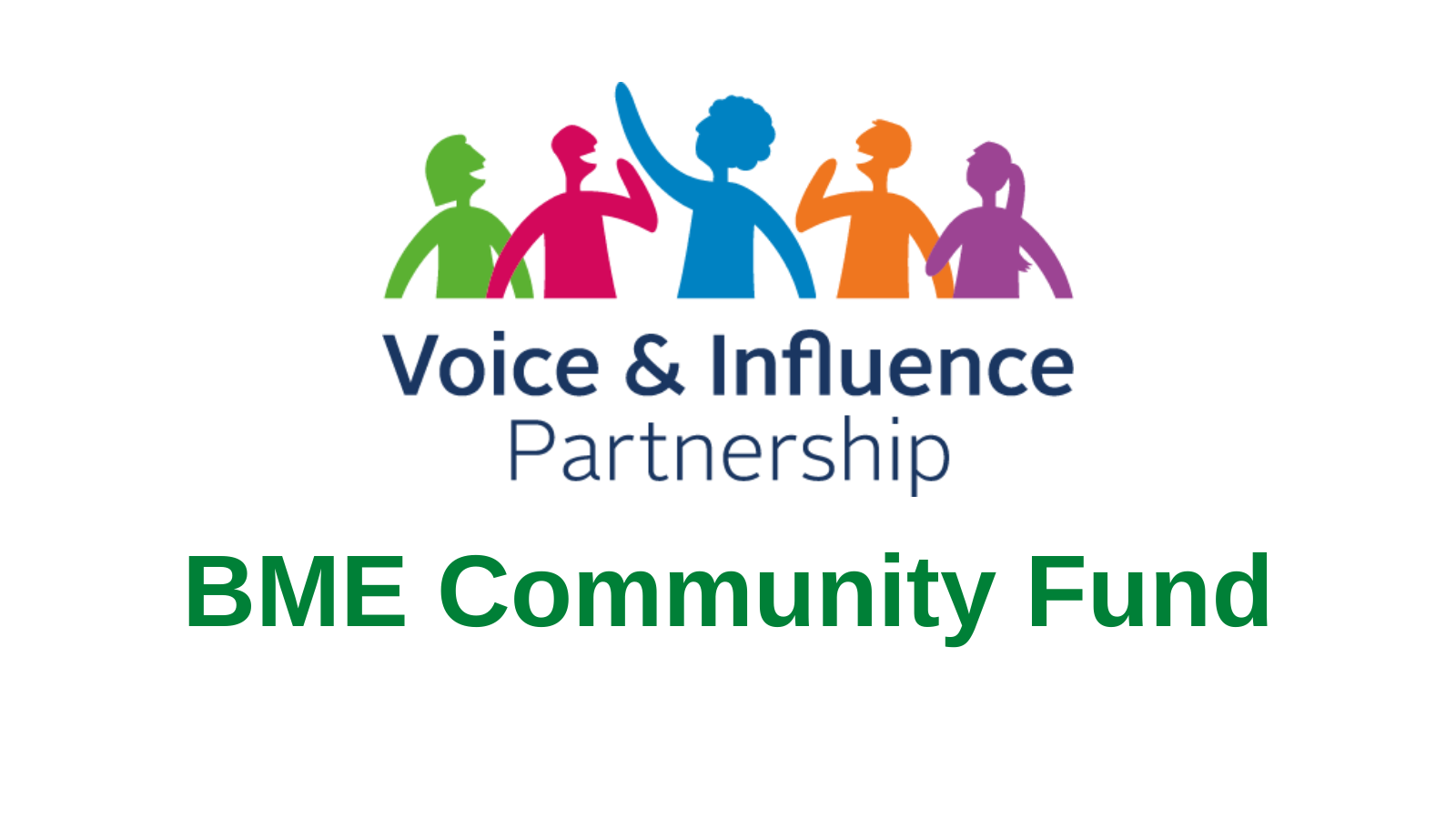 The Voice and Influence Partnership BME Community Fund is now open for applications from Bristol based projects, community groups or individuals working with Black and Minority Ethnic (BME) communities in the city.
Six individual grants of £500 are available to help address the needs and issues affecting the communities you work with.
We have kept the requirements and application process simple so that applying is quick and easy.
You just need to be able to explain what you plan to do with your grant, how it will benefit the people you work with, and provide some evidence so we can be confident you will be able to do what you have said you will.
You can use the money for a one-off piece of work, as part funding for a new project, or to help support work you are already doing.
The deadline for applications is 9 am Monday 25 January 2021.