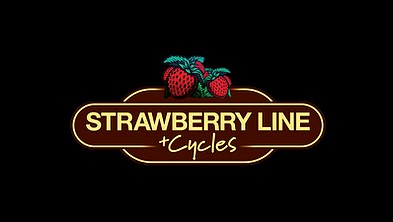 Cycling is good for your health and fitness and it is good for your mind too. Cycle Minded is all about better well-being through getting out and about. Being active outdoors helps you feel happier and more positive, you can achieve something new, feel better about yourself and meet other people.
Community Cycle Rides
Thursday Morning Rides 10.30am
Tuesday Evening rides 6.00pm
Evening rides starting soon
For more information email strawberrylineprojects@gmail.com, call 07983816426 or visit www.strawberrycycles.com for further details.