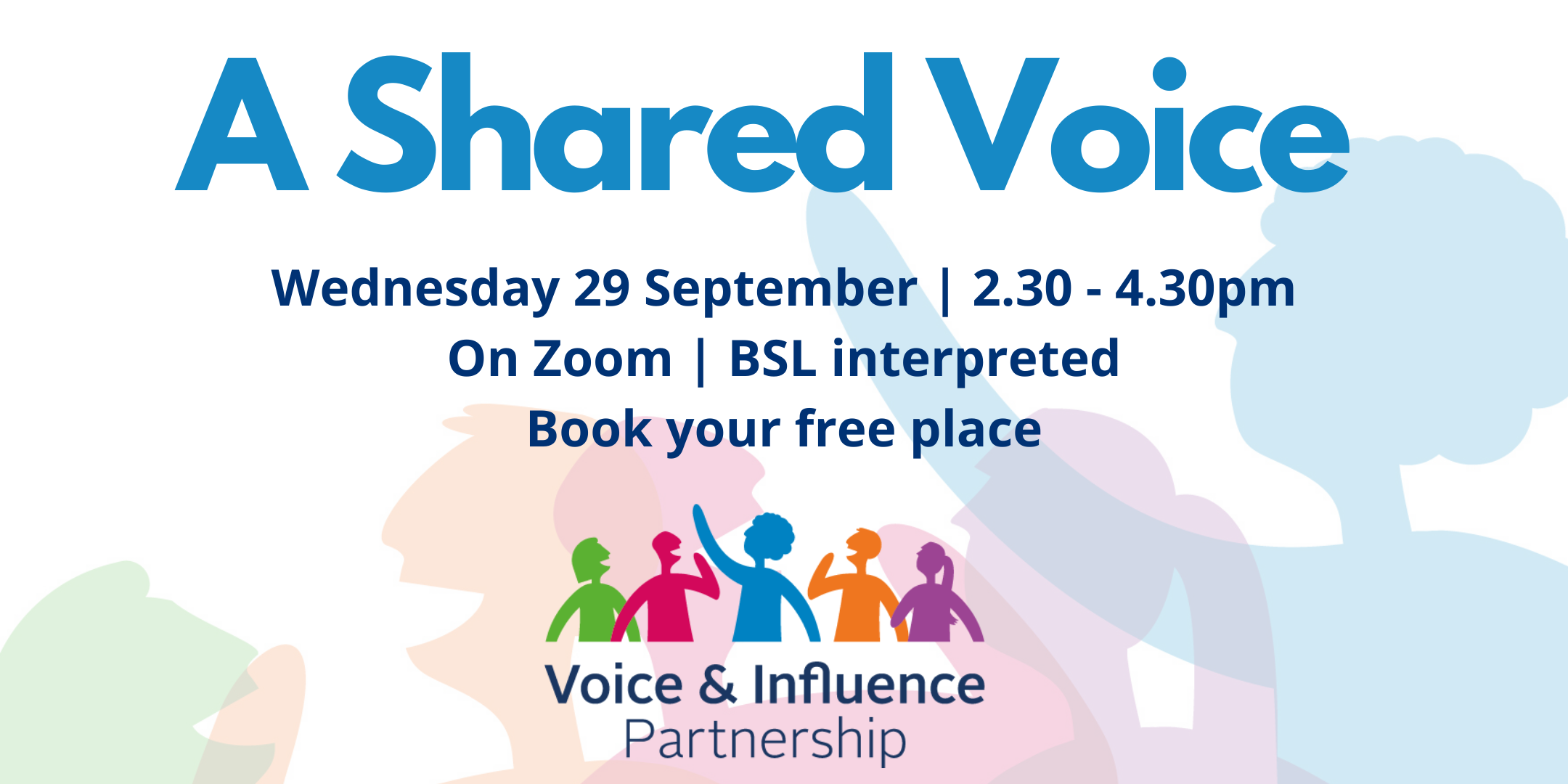 We're inviting organisations and groups from across Bristol and the region to come together to look at current and future voice and influence needs in the city.
Wednesday 29 September, 2.30-4.30pm
On Zoom, the event will be BSL interpreted
The focus of the event will be a sector workshop to share, celebrate and gather insight into the wide range of voice and influence work that is currently being done in the city. It will also look at where there might be unmet need or communities at risk of a loss of voice.
Breakout groups will work together to identify actions and feedback that will be submitted to Bristol City Council as a snapshot of voice and influence work and needs in Bristol.
At the event you will also get to hear about our work so far and the people and groups who have made a difference for the communities they work with through our VIP Community Funds.
You can book your free place by visiting our Eventbrite page
Is it for me?
Everyone is welcome to join us at the event but it is particularly aimed at people and organisations who:
Work to raise issues that matter to communities with the aim of influencing local decision making and bringing about change.
Work with, or provide support or services to any of the equalities communities in Bristol including, BME communities, Disabled People, people of Faith, LGBTQ+ communities, Older people (55+), women or any minoritised, marginalised or disadvantaged groups or individuals.