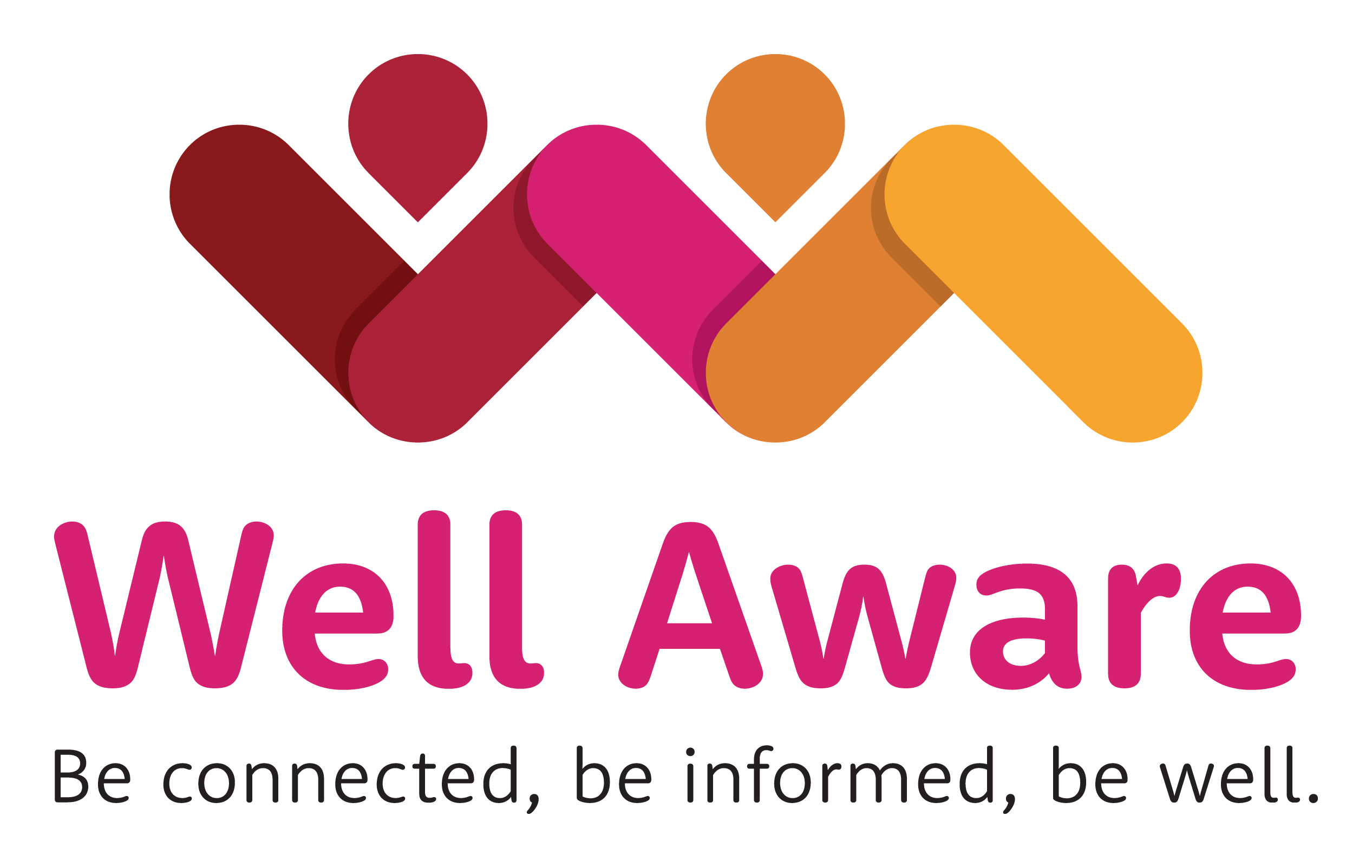 The Care Forum's Well Aware service has launched a survey to hear from service users, volunteers and professionals on how they find using the service and how it can be more accessible for all who access the service.

We have developed a short survey asking about how accessible Well Aware is currently and what can be done to better improve it for everyone who uses it.

We would really appreciate your time and feedback to this survey.
https://www.surveymonkey.co.uk/r/ZWNFHSV
If you have any further questions, or you would like to be more involved please contact us; wellawareteam@thecareforum.org.uk