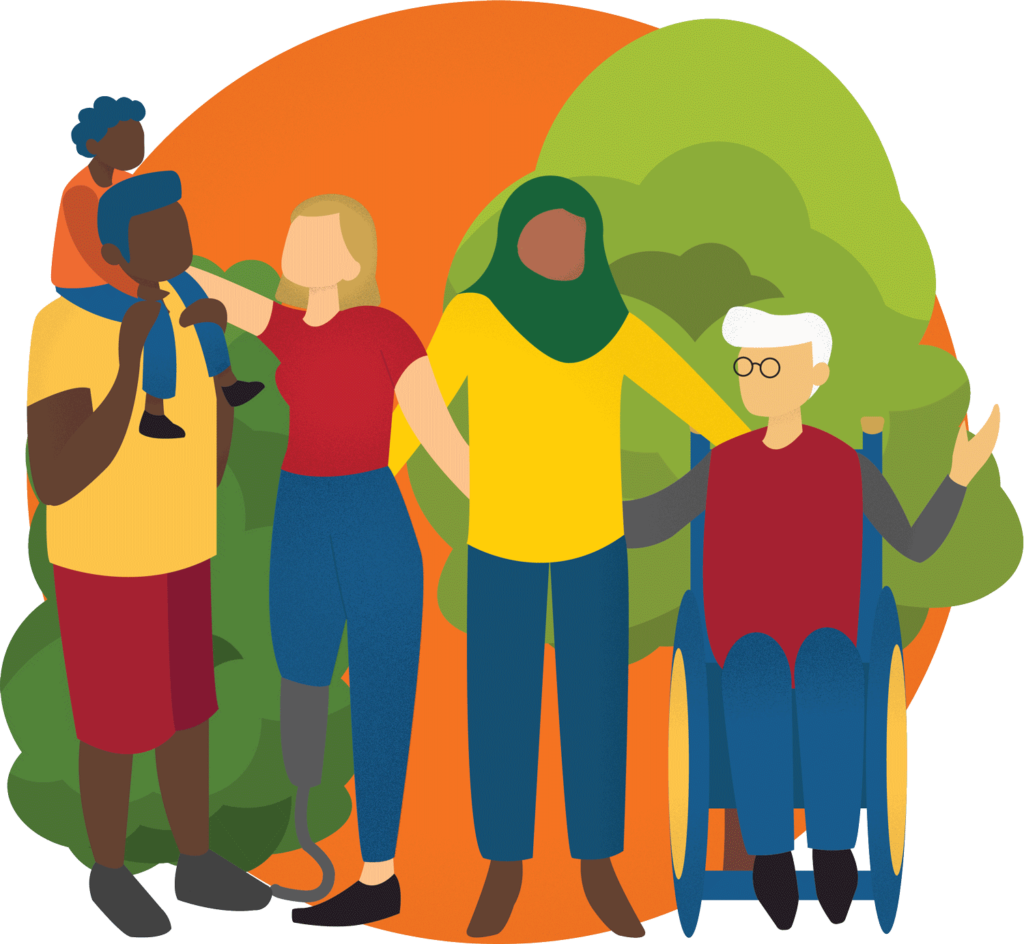 Read the original article here
VIP Community Funds: Open for applications from Monday 16th November 2020

WECIL is pleased to announce that we are inviting bids from community groups that are led by and support disabled people in Bristol. We will be allocating small grants to a number of groups of up to £400 from a total of £2000 available.

This fund has been made available to help address the needs and issues that are currently affecting or impacting communities. This could be through a one-off piece of work, be part funding for a new piece of work or support work being already undertaken. The grant will cover the period from January 2021 to April 2021.

Applications opened on Monday 16th November and will close at 9am on Monday 14th December.

You can find out more by reading the application information sheet. You can apply by completing our simple online application form, or byfilling in and sending back a paper or electronic application form either by post or email.
Information
Application Forms
Any Questions?
Please contact Hannah Nuttall on vip@wecil.co.uk or 07973686001 if you have any questions.