The Care Forum organised a day trip out for the Ukrainian guests we are supporting to Westonbirt Arboretum. We were able to get discounted tickets through Westonbirt Arboretums community scheme.
We took a long leisurely walk through the arboretum taking in the beautiful sights it has to offer. Later we went for lunch at the Holford Arms. They very kindly offered us a free space to enjoy the food The Care Forum purchased for our guests.
The event was well attended and enjoyed by our guests. The Care Forum and all of our partners thank everyone for being part of a fantastic day.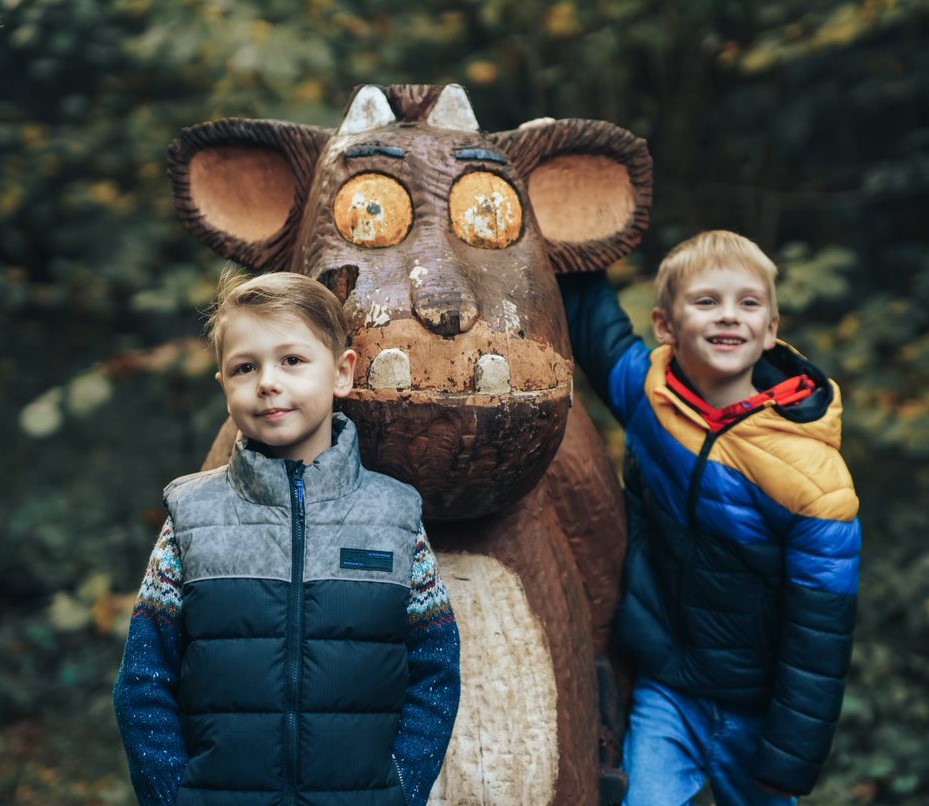 Here are some quotes from our guests who came along:

"I would also like to thank the organisers for the pleasant meetings and trips. We all need new impressions and communication, especially children! What you do is really precious for us! That was a great holiday."
"Thank you everybody, who organised and implemented this magic trip on Tuesday. My daughter and I liked it a lot!"
"I would like to express my gratitude to the organisers of our trips for giving us such positive emotions, showing us the beauty of your wonderful country, care about us, feed us, make us happy. Thank you very much!!!"
"I would also like to express my gratitude to Liliya, Dan, Tom, Kate for this amazing opportunity to have wonderful time and see beautiful places in England."
"I'd like to thank you for all events organized by you for Ukrainians. And mainly, for the transport organized for me and my son to be able to spend some time together with my Ukrainian friends."
"We liked the park very much and owing to you made a lot of nice photos as well. It was great to spend some time outdoors in a such nice, picturesque place."