The Care Forum's Dialogue Team in partnership with the Bristol, North Somerset and South Gloucestershire (BNSSG) Clinical Commissioning Group (CCG) are promoting it's survey as part of the Health Equality Partnership Programme.

We know that people from Black and minority ethnic (BME) communities, those who are living on a low-income, and those who live in deprived areas have strengths which are often not recognised, used or understood by the people who design health services. We are investigating how health services have worked with these people in the past and how collaboration can be improved.
By strengthening understanding of how BAME communities, people affected by mental health conditions, and people living on a low income can be better involved in the design of health services in Bristol, North Somerset and South Gloucestershire (BNSSG), the project aims to improve future consultations that address health inequalities.

We have an created an online survey which we are encouraging people from the above mentioned areas to complete to send in their thoughts and feedback to help us understand how things can be improved for them. We will also be working with local groups and organisations across Bristol, North Somerset and South Gloucestershire to get the people that they work with involved in answering these important questions.
You can find a link to the survey below, we would really value your input.
https://www.surveymonkey.co.uk/r/7P8THL5
Alternatively you can scan your QR code reader here for access to the survey.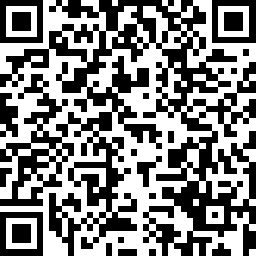 If you have any further questions, or you are a local organisation or group who would like to be involved please contact us; Dialogue@thecareforum.org.uk