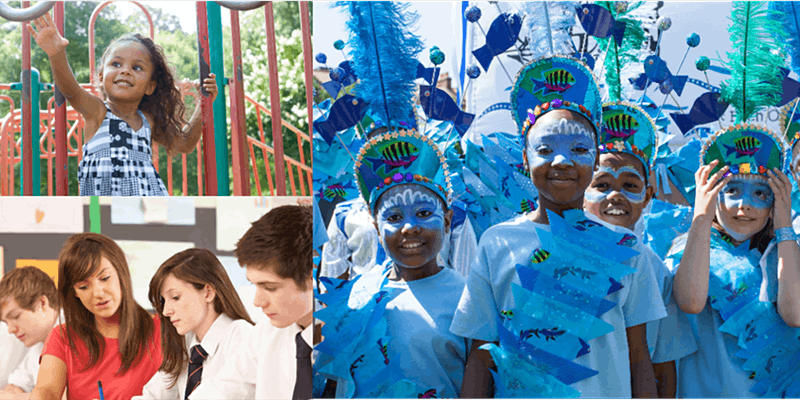 Bristol's Race Equality Covid-19 Steering Group invite you their online event
Tuesday 20 July
6 pm – 7 pm
The event is aimed at people working with children and young people in all settings, particularly education, public health, health care, police, youth work and children's mental health.
Dr. Rosina Kyeremateng will present her report looking at the short and long term impacts for children and young people from a race perspective.
It is well known that Covid-19 has exacerbated and highlighted existing health inequalities. What isn't so widely reported is how this has affected children and young people. Dr. Kyeremateng's report shows the stark impacts in how the pandemic affects children from Black, Asian and minority backgrounds for now and for their future.